Its Time For New Adventures Escapes & experiences
Planning your trip to a new and unknown destination can be a challenge , time consuming and complicated process !
"Balkan Insight" travel company and all our experts are here to communicate with you, listen with attention and offer a well prepared trip to make you enjoy every moment spent in Albania or all around the Balkans !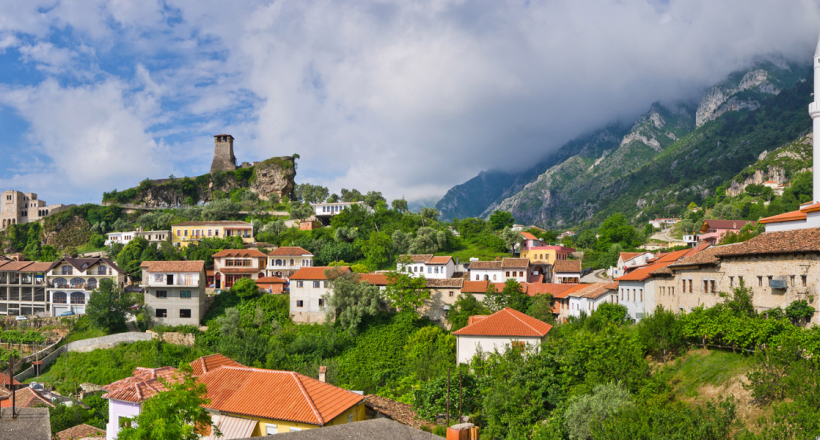 Find The Perfect Place
A list of the top Balkan Places to See for a perfect holiday or a trip.